Welcome to S.T.E.A.M. based
Creative Problem Solving teams at their best!
Welcome to Vermont Destination Imagination
Destination Imagination (DI) is a project based, kid-driven program that teaches kids to be innovative problem solvers. Using STEAM, teams of students collaborate, think outside the box and create unique solutions to one of seven different challenges in preparation for a fun, problem-solving competition.
Teams form everywhere in the state, so, if you have questions, please ask and we'll get you some resources so your Team can excel.
Be sure to "Like" us on FaceBook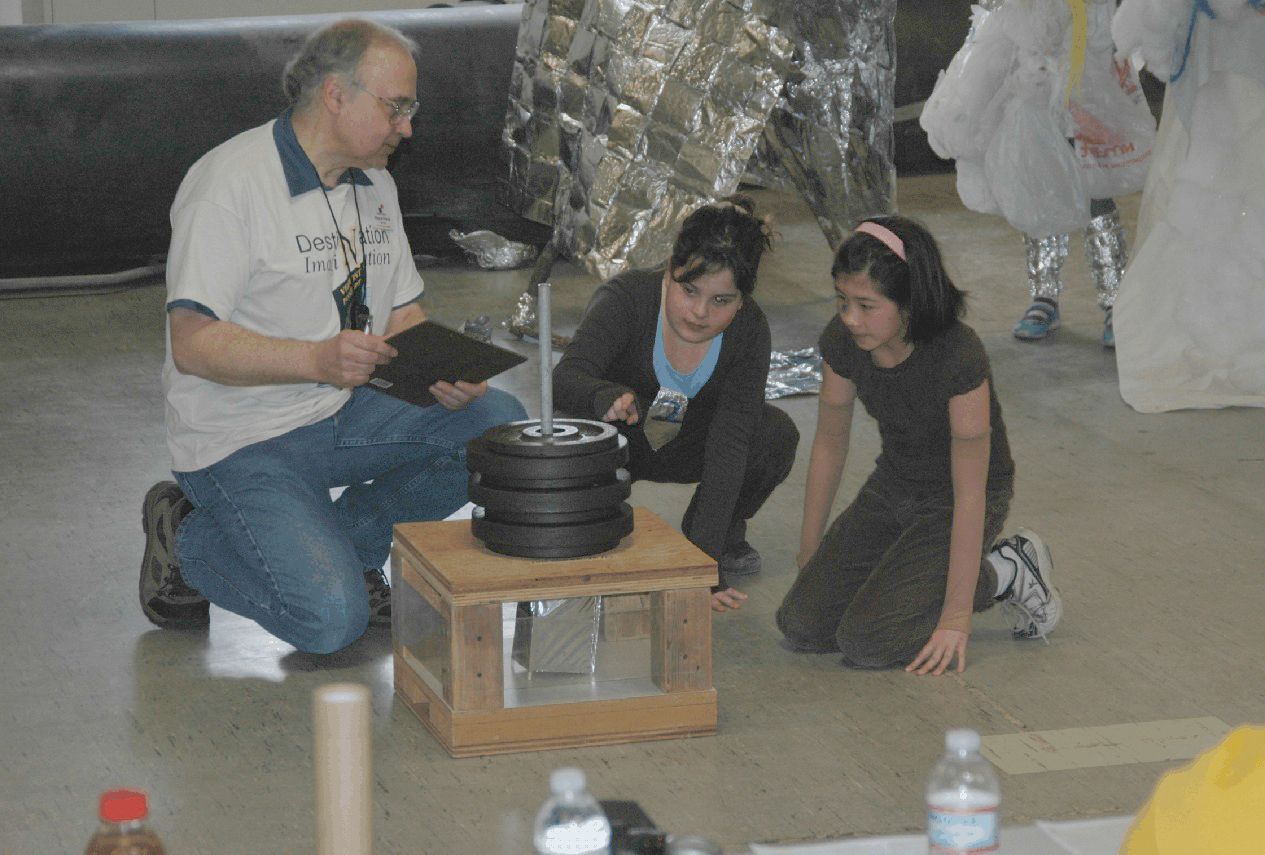 For more information, contact
Jane Youngbaer by phone at (802) 272-2766 or email (click here).